Digital Marketing Strategies - How To Improve Your Online Presence
by Delphia Debra, on Mar 26, 2020 10:27:54 PM
Sometimes it does amaze us seeing technological advancement and internet access.
Do you know...
There are 3.010 billion users who are online all around the world?
We believe that the current situation around the numbers is going to rise like crazy. So, by this statistic, we can assume that today online marketing is highly effective. People today depend on the information they access through the internet.
This is where Digital marketing comes in. In simple words, digital marketing could be any type of marketing that you do on the internet.
Welcome to the era of digital marketing, where the current estimation is that global ad spend will reach $605 billion in 2020. It is a massive increase from 2019, approximately 4.2%. Before we further dive into the stats and roles, let's review what digital marketing is.
What Is Digital Marketing?
Digital marketing is the modern marketing face in which we use electronic media or the internet for branding and promotion. It will include emails, social media, blogs, websites, and channels by which messages and information are transferring daily to the target customers.
Role Of Digital Marketing
We cannot deny the case for traditional marketing doesn't exist. It is still essential, but with the rise of digital media, there are now endless possibilities for marketers. Today, digital marketing is imperative for every business, small or large.
Everyone has a website, and if someone doesn't have an online presence, people find it weird and move on to their competitors. So, you must accept the strategies, benefits, and even the challenges of digital marketing.
Do you know...
The global social media reached $84 billion in 2019 just on ad spending? It shows that how much their customers are spending time online. As a result, Facebook reached $25.56 billion last year for ad spending.
The Connection Between Business And Digital Marketing
For those who don't know, you should know that business and digital marketing are now highly important for each other. There is no survival of companies without an online presence. Even a small dry cleaner has an online reputation and followers, which makes it known among people for carrying out the sales.
So, the best markers have some excellent digital marketing strategies by which companies can reach their goals.
For instance, content marketing today is so important. People hire the best content writers to produce fantastic content that can attract people in a glimpse. These paid and unique posts can even get your new traffic, and even without the sales, you are earning through the organic traffic.
Types Of Digital Marketing – Each Plays An Important Role
Search Engine Optimization

Content marketing

Social media marketing

PPC

Affiliate marketing

Native advertising

Marketing automation

Email marketing

Online PR

Inbound marketing

Sponsored content
Let's see what these types mean and what role they play in digital marketing.
Search Engine Optimization: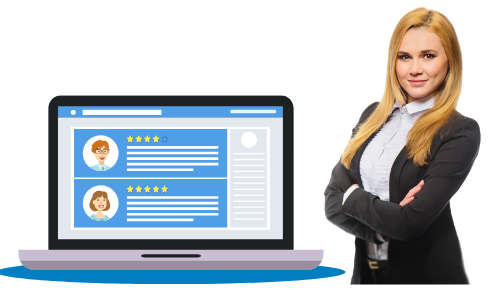 Search Engine Optimization, more commonly known as SEO, is the best way of doing digital marketing. By this, you can rank your websites on the top pages, which means more traffic and a better online reputation.
You can add content like blogs, product descriptions, and articles. Even infographics are in trend today. Because in digital marketing, the most engaging way is to provide visuals. 90% of the traffic comes after visuals.
There Are Different Approaches In SEO Which Are:
On-page SEO

Off-page SEO

Technical SEO
Content Marketing:
That's what we think is top-notch for the marketers, and without good content, no one can survive in the global market. If Content is king, keywords are queen.
Before moving on, here is a question for all.
What makes good content? Content makes the message clear or clear communication between the sender and the receiver. Around 42% of B2B markers says that the most effective type is content marketing.
Content Writing Includes:
Blog posts

E-books and whitepapers

Infographics
Blog posts and infographics are the most recommended ones. People are looking out for information before even trusting a company or product. They look for people's advice, reviews, and visuals before a purchase.
Infographics, on the other hand, if are colorful it can make 80% more people read your content.
Social Media Marketing: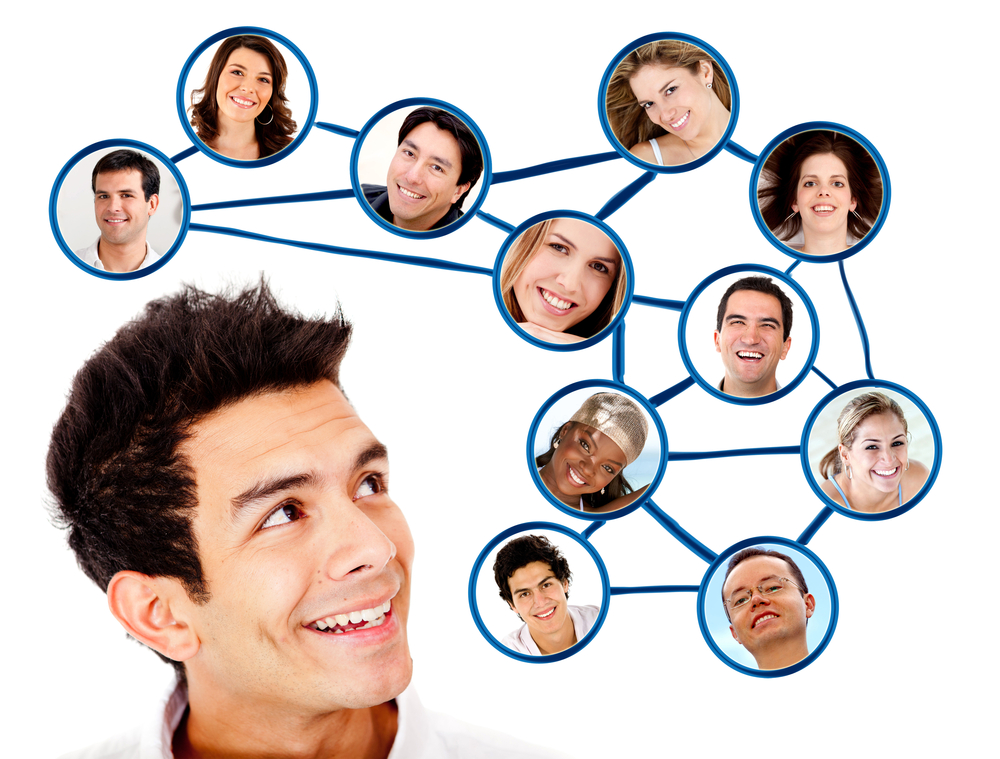 In the big crowd of digital marketing, this one is the boss and the reason for every business to be alive nowadays. Without social media channels, you cannot engage your customers anymore.
They want to know the stories, memes, and visuals that can appeal to them to choose you now. Around 54% of people use social media to get to know products and buy them.
The Social Media Platforms For Getting Traffic Are:
Facebook

Twitter

LinkedIn

Instagram

Snapchat

Pinterest
Those who are new to these platforms should start with Facebook and LinkedIn at least. After a hold on these, you can try the other as well.
Pay Per Click (PPC):
Do you know that businesses can create better brand awareness through PPC ads?
One of the best methods on which the earning of many people depends on today. Google Ads is an excellent kind of PPC by which you can make money and get targeted traffic by authentic and unique content.
Original blog posts and videos can help you get the traffic required to achieve your goals. On the other hand, marketers pay for PPC for the viewers who are scrolling for videos and memes. Through these visuals, companies can brand themselves better than before.
Affiliate Marketing
Affiliate marketing or affiliation is today one of the best ways of earning and increasing traffic on your websites. By affiliation, you can market someone else product or services for the customers. Or, you can ask someone to review your products or websites as well. It works both ways and turns out to be productive.
You can also create your affiliate program and market it. After that, people will market your website or company to earn money, and that's how the chain works.
That is why U.S affiliate marketing is seeing a 10.1% growth and will reach $6.8 billion at the end of 2020.
Native Advertising
This kind of advertising is mainly non-paid content. For example, the sponsored posts you see on the websites.
Marketing Automation
Today our technological advancement has led us to enjoy software that serves to monitor your marketing goals and operations. By this software, companies can automate tasks before they had to do manually. And, now they are saving time and money with useful software that works. The operations of the software include:
Email newsletters which we mainly receive all the time after subscribing any website or channel

Social media posts schedules

Create a balanced workflow with effective use of time and money creating more productivity

Tracking and reporting of each operation
Email Marketing
In 2019, email users were around 3.9 billion, but now in 2020 we expect the figure to be 4.3 billion. It's like half of the population of the world. Also, it is one of the best ways to communicate with your customers and to promote your content, social sites, events, and even discounts. Yes! You have no idea how fast email marketing can work.
Email Marketing Includes:
Blog or website subscription newsletters

Follow up for e-books and new stories

Welcoming customers or asking them for feedback

Promotion of holidays, discounts and news of events, etc.
Online PR:
Online public relations is a way to secure your online reputation and the earned online coverage of all your efforts in digital marketing.
It includes:
Talking to influencers on social media and earning different opportunities and making loyal relations with media publications.

Engaging reviews and comments about your company, products, and services.
Inbound Marketing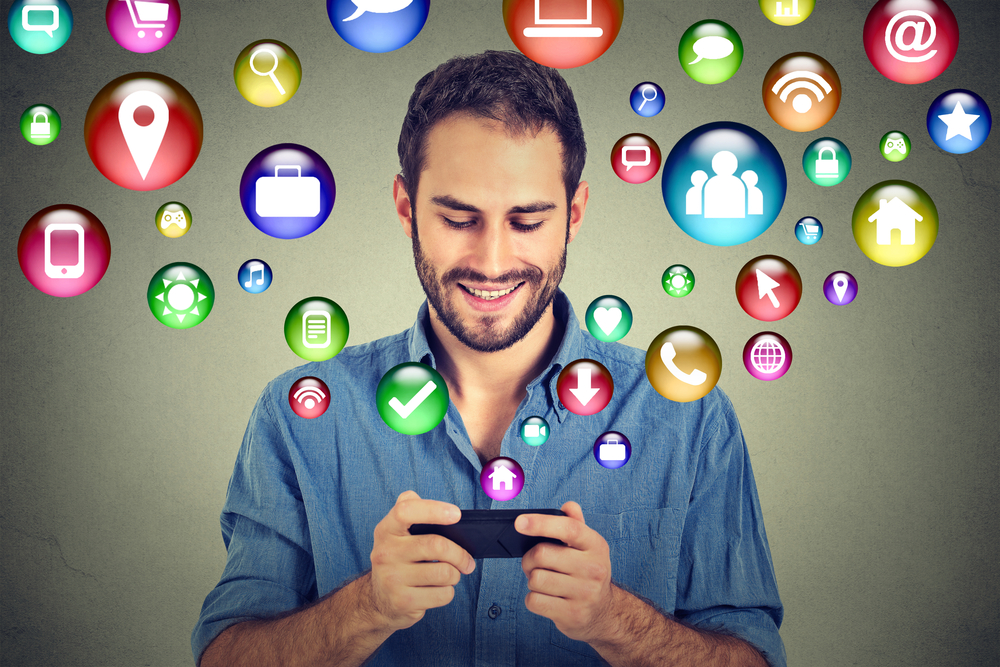 Inbound marketing is the type of digital marketing in which you attract, engage, and delight your customers at each stage. Even at the end when they have purchased from your company and give feedback. For a digital marker, using inbound marketing strategies can be an affordable way to acquire new customers and convert them into advocates for your brand.
For example:
Pop up ads on blogs and websites

Commercial advertising

Chatbots
Sponsored Content
It is the fun kind of digital marketing in which you just pay another brand or agency to create amazing and unique content and promote it. You don't have to make any strategies, designs, or content. Just simply pay to play and get your work published on some of the most prestigious companies on the web.
The third-party handles all the services. People usually write different kinds of blogs and make videos for sponsoring brands as well. There might be a chance that you have gone through them when reading blogs or scrolling Facebook. Even with some posts, there is a caption of Sponsored post or content written.
What Is The Responsibility Of A Digital Marketer?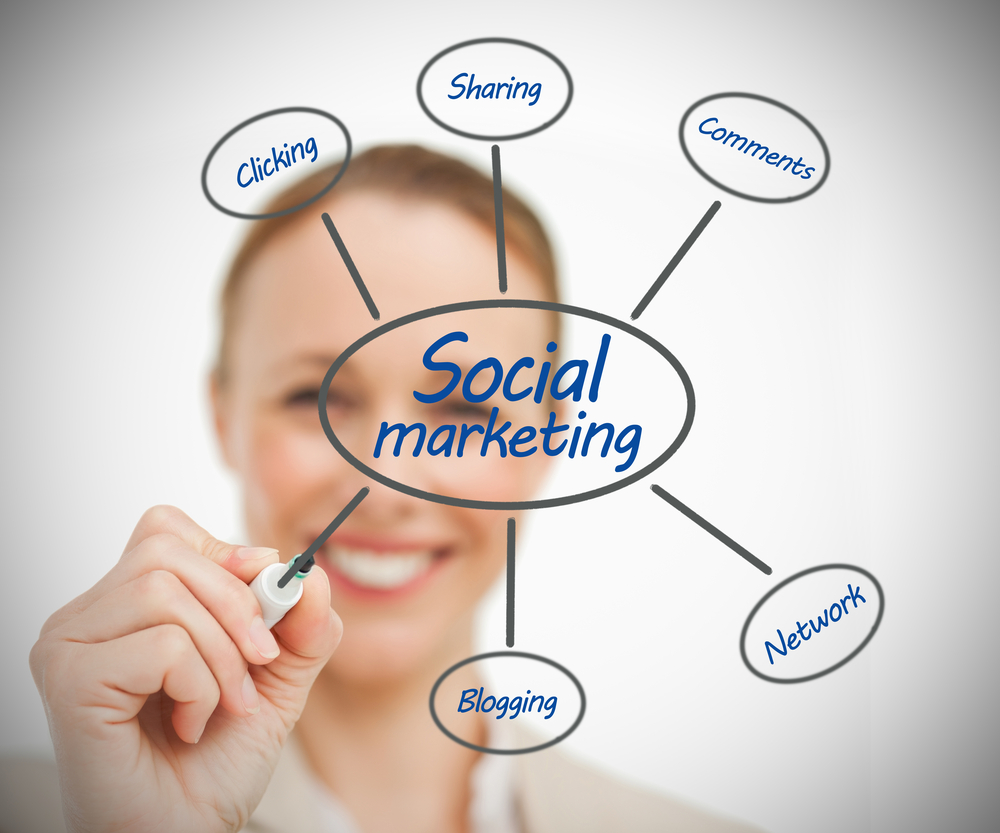 Digital marketers are people of an organization who handles all the responsibility of creating and branding the content. All the online marketing operations, goals, and lead generation go through the digital marketer.
The primary responsibility of the digital marketer is to handle the online presence of the company and promote it for growth and traffic.
Moreover, there are different roles associated with digital marketing which are:
SEO manager

Content marketer

Social media manager

Marketing automation coordinator
Is Digital Marketing Vital For All Businesses?
Digital marketing, of course, works differently for each business. But regardless of what you sell or provide, digital marketing will work very well for you. It will ensure trust to the customers and maintain a long-term relationship with your company. As long as it is utilized in best practice.
The valuable content and efforts of promoting them are not going to waste. You are making long-term strategies to stick to the trend where digital media is the boss.
First, we have the B2B digital marketing in which lead generations are the main topic. Of course, when we divide the businesses, each needs to choose the best platform for marketing.
You cannot expect to gain traffic for your ice-cream company on Twitter and LinkedIn. However, you will increase so much traffic on Facebook and Pinterest. When it comes to business to business, you need the quality leads to support your digital needs.
With B2C, merely all you must do is attract the consumers towards your website or social platforms. The goal is to make customers and engage them for a long time to brand yourself in their minds.
For a business to the consumer: Facebook, Instagram, and Pinterest are working remarkably well these days. Pinterest delivers especially inexpensive traffic for niche products. Research the Pinterest audience demographics to see if this is the right strategy for your product or service. Be in trend as that is what people are searching for all around the world.
Budget And Digital Marketing
There is no denying that marketing demands a percentage of your budget. Either you are SME or large enterprises, you must accept the fact that digital marketing requires a high budget. Inbound marketing, don't need too much of a budget. It requires a lot of effort than by which you can achieve your goals.
If you are ready for the big game, then be sure you are investing in the right place. Digital marketing needs input, but the output also gives you income streams from the website, blogs, and social engagement as well.
In Conclusion: Now you are ready to utilize digital marketing to grow your business. You can follow this fantastic guide to understand the broad concept and the benefits of digital marketing are giving to businesses.
Also, with digital marketing, you can get fast results and easily measure the daily estimates of people engaging with your posts. So, this is a win-win strategy for your efforts and time by which you can achieve your goals. If your business is in need of a productive digital marketing strategy, contact New Reputation for a digital marketing strategy that gets results.
About New Reputation
At NewReputation, we're passionate about businesses, people and brands being represented fairly online. Every day we see the high-level damage that bad press, negative reviews, social media chatter, etc. do to brands, businesses and people all over the globe. We devote time and resources into developing the best strategy for our customers to improve their online reputation.
If you have negative search results or are vulnerable to a reputation attack, we can help! Contact us today for a free consultation.